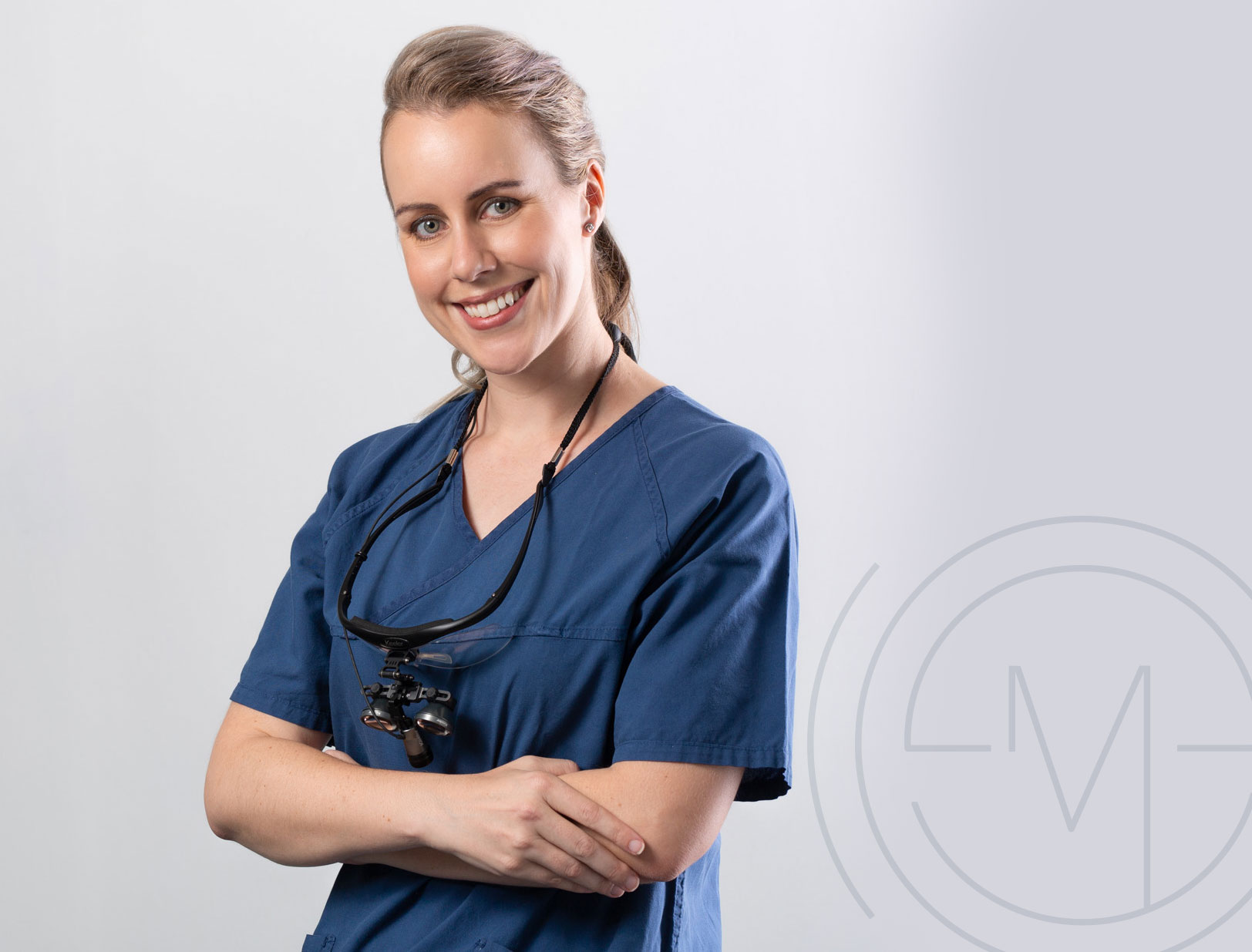 Specialist Ophthalmic Surgeon with clinics in Bulimba and Brisbane City
As a qualified Ophthalmologist, Dr Lindsay McGrath can offer a woman's perspective combined with genuine care, surgical expertise and experience in a wide range of ophthalmic and oculplastic procedures. She completed her secondary schooling and undergraduate training in Brisbane, then went on to the graduate medical course at the University of Queensland. The high quality of Dr McGrath's subspecialty training has allowed her to dedicate herself to a professional life of surgical excellence for her patients.
MORE ABOUT DR. MCGRATH
Dr. Lindsay McGrath is a specialist eye & eyelid surgeon practicing modern surgical techniques
Dr McGrath expertly addresses both the medical and cosmetic aspects of surgery of the eyes and eyelids as a trained oculoplastic surgeon.
SEE PROCEDURES
When you require clinical advice or a surgical procedure, you will be in the hands of an expert with Dr Lindsay McGrath.
MORE ABOUT DR. MCGRATH
Dr McGrath works in 2 inner city Brisbane locations and offers a personal and caring approach to all procedures.
CONTACT DR. MCGRATH
If you would like to find out more about how to arrange an appointment with Dr McGrath, please contact us on 07 3899 2965.
You can book a private consultation with Dr. McGrath to find out more about your ophthalmic condition as well as conservative or surgical management options.
GET IN TOUCH